Family, Cosmetic, and Implant Dentistry in Pottstown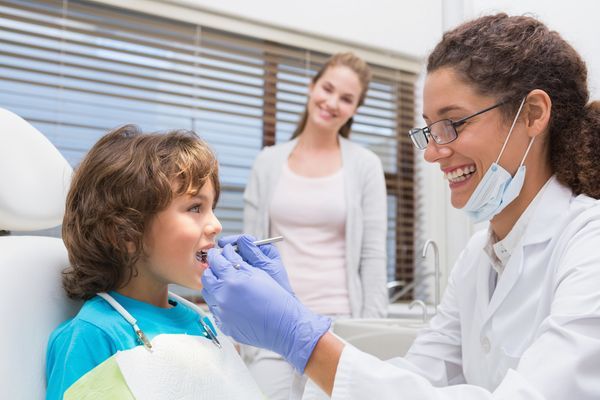 Dentistry for Children and Adults
Personalized care for children, adults, and seniors in a comfortable environment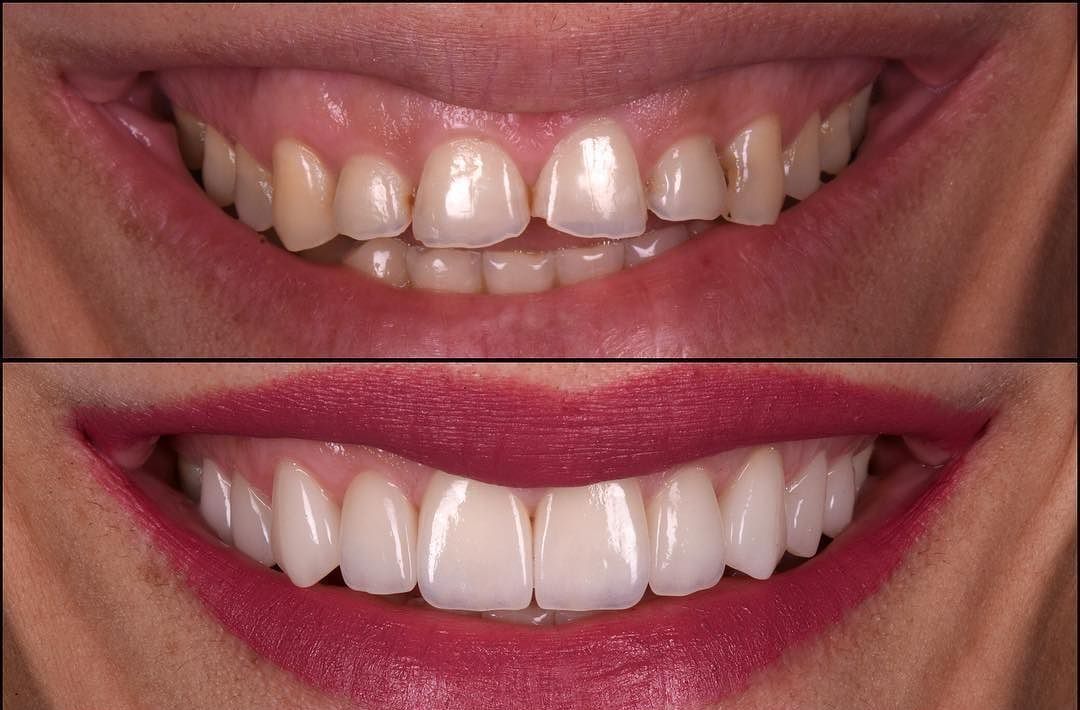 Cosmetic Dentistry
Enhance your smile - braces, crowns, veneers, whitening, bridges, or even complete makeover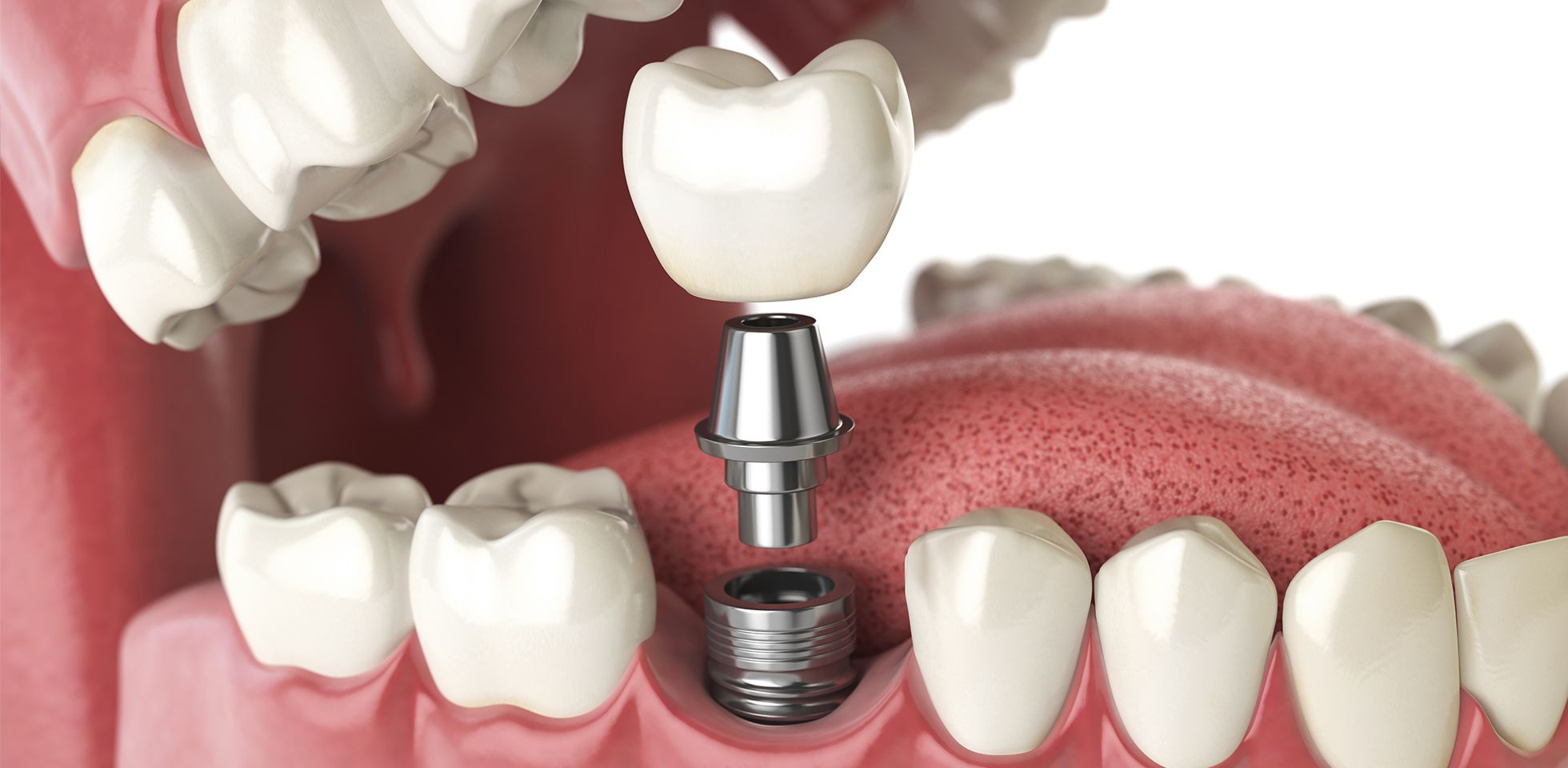 Dental Implants
Mimics natural teeth for missing or broken teeth, and preserves bone
About Mint
Welcome To Mint Family Dental!
The science and art of Dentistry is Dr. Gayatri Patel's passion. Through hundreds of hours of continuing education, Dr. Patel brings latest dental practices and technology to Pottstown so patients get the best care possible. Dr. Patel believes in conservative dentistry, and delivers personalized care in a compassionate environment.
Drs. Michael and Monica Marwick have provided the highest level of care to patients in Pottstown for over 35 years.
Everyone at Mint treats our patients like family and can't wait to welcome you to feel at home at Mint Family Dental.
We provide comprehensive dental care for the whole family, whether it is routine hygiene, fillings, root canal treatment, crowns, bridges, veneers, Invisalign, Six Month Smile braces, implants, full or partial Dentures, or full mouth rehabilitation. We have convenient hours, installment payment options and an in-house savings plan if you don't have insurance.
Dr. G – as Dr. Patel also goes by – understands hardship, and finds immense fulfillment in giving back to the community. Volunteering is a large pillar in her life. She volunteers with Community Volunteers in Medicine (CVIM). Has treated bus-full of kids at Give Kids A Smile (GKAS) events. Similarly, supported and organized Mission Of Mercy (MOM) stadium events. Dr. Patel and her family regularly support Rise Against Hunger, Feed My Starving Children, and the Boy Scout troop that their boys go to.
Dr. Patel is a Pottstown Dentist, preferred Dentist in Pottsgrove, Coventry, Boyertown, Douglassville, Harlesville, Gilbertsville, and your "dentist near me".
We are conveniently located right behind Pottstown Hospital, off High Street at 100 Porter Road Ste 105, Pottstown PA 19464
Read More
Reserve your Appointment Now!
"We will make our best efforts to accommodate your requested time, but if we are not able to confirm, we will get in touch to find next best time"