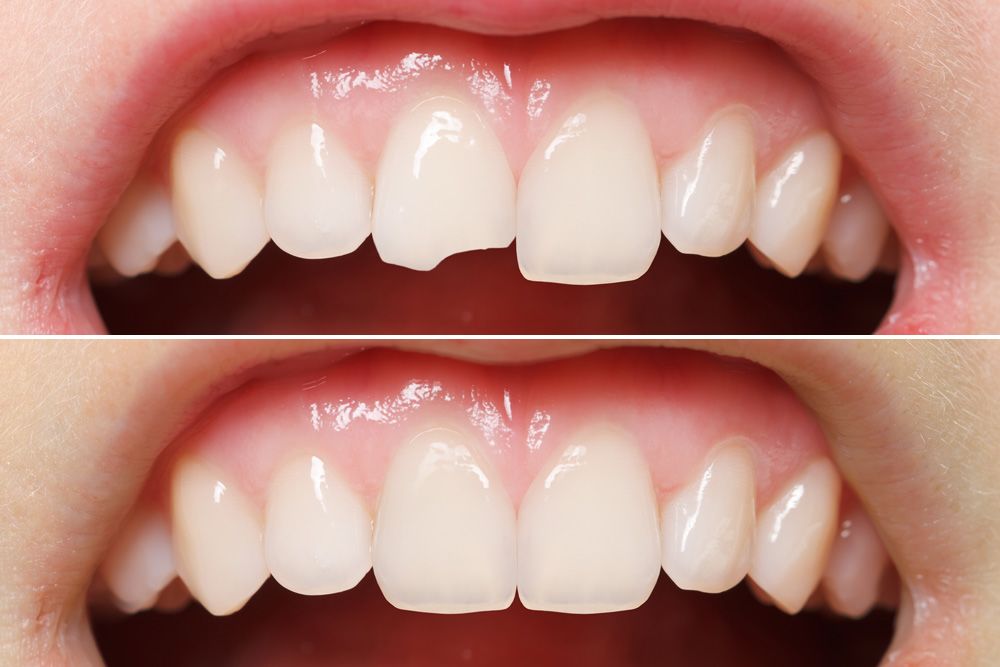 Cosmetic Bonding enables transforming your teeth into desired shape, size, and even color. It is excellent for fixing flaws in your smile in a relatively short time. It works with patients with teeth that are damaged, discolored or have spaces between them.
Materials Used For Cosmetic Bonding
The material used for cosmetic bonding is a composite resin, which is a plastic-based substance held together with microscopic glass particles. In addition to being extremely malleable, it can also be specially shaded to match with your teeth so that it blends in with your smile.
Here's How It Works
It is started slowly by applying layers of the composite resin to the tooth, and gradually mold it to improve every aspect of its appearance. Once the look is satisfied, a specialized light is used to quickly harden it. The procedure usually gets completed within an hour. As soon as the resin gets hardened, the process gets done.
Advantages
Time: Can be completed in a single visit.
Invasiveness: Bonding requires minimal tooth removal. Frequently patients get multiple teeth bonded in one short appointment.
Cost: Bonding is a relative less expensive cosmetic procedure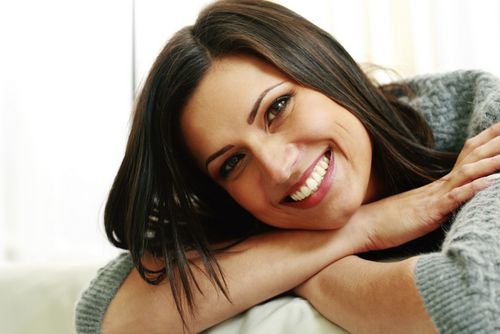 Disadvantages
Staining: Although you can achieve excellent results with bonding, the resin does stain over time.
Durability: Crowns and veneers are more resistant to breaking and usually last much longer than bonding.
How Long Will It Last?
The bonding material is extremely durable, and with the proper maintenance, it can last 4 to 8 years, depending on tooth location and patient's bite, food and chewing habits.