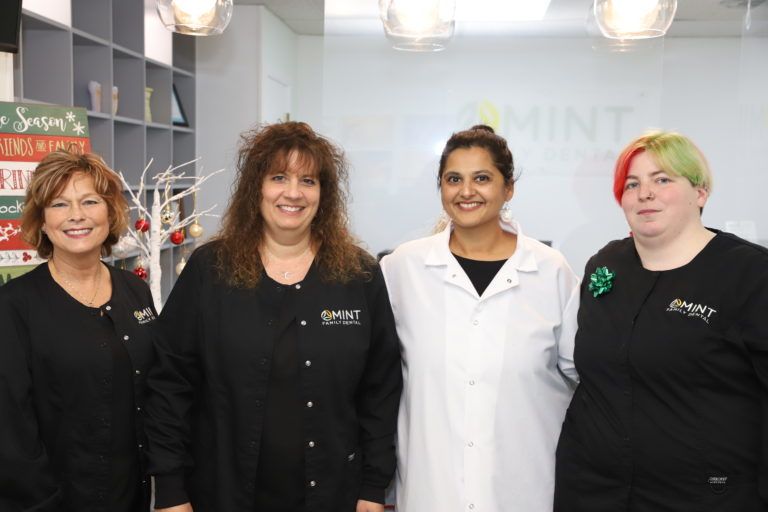 Our Front Desk Schedulers and Insurance Coordinators:

Sharon Heil

Sharon has a long history of serving dental patients. Previously she was with Dr. Powell at Clockworks dental, along with RDH Wendy.
Our Dental Assistants:

Sandy Luicana

Sandy has been with Mint for a long time. Drs. Marwick had originally hired her.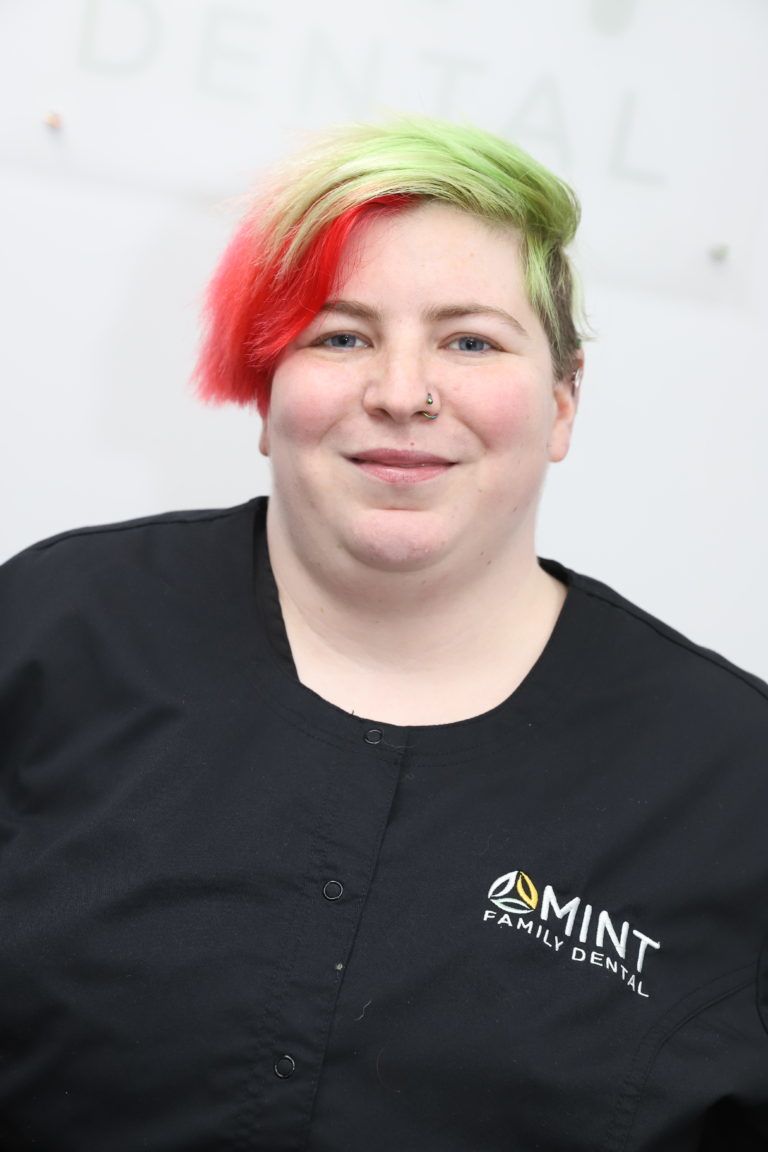 Renee has been with Mint since 2020. She has prior dental experience at Pottstown Family, Pediatric & Cosmetic Dentistry, and Aspen Dental
Our Hygienist:

Looking to fill this role, please apply or refer.