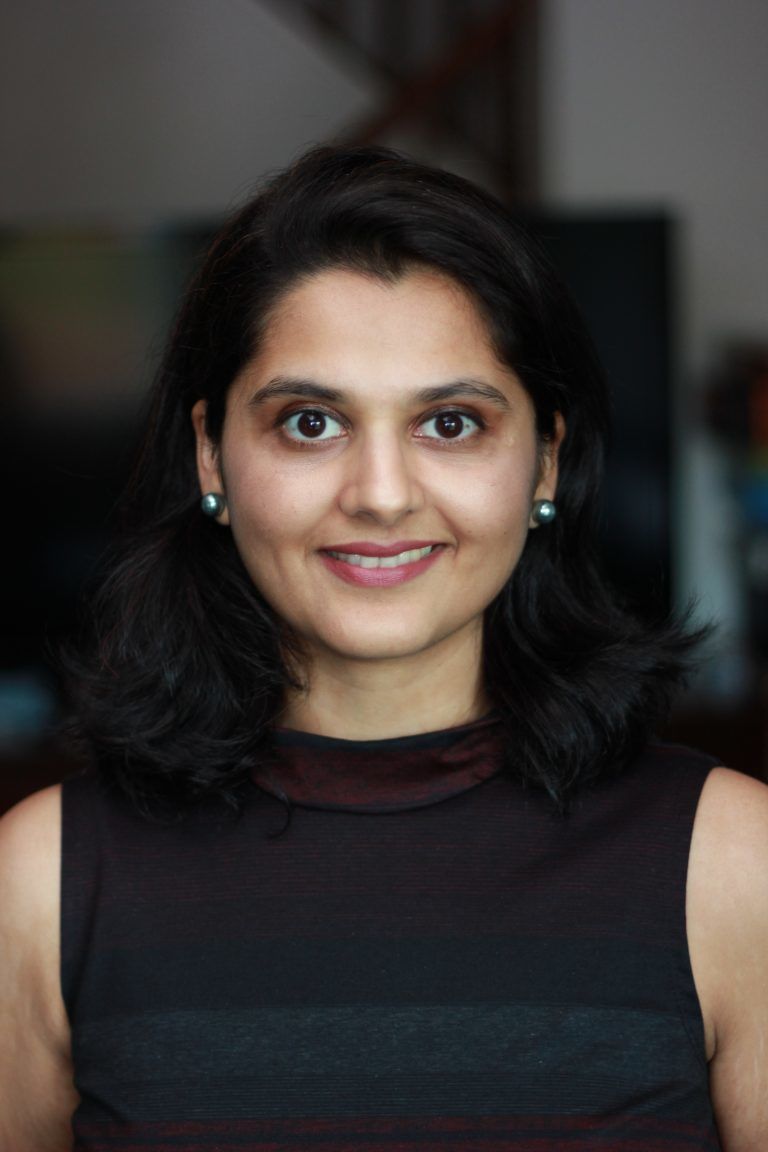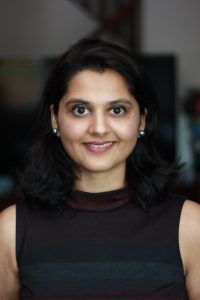 Dr. Gayatri Patel has a driving passion for dentistry and a mission in life to help others in need. She cares deeply about her patients and takes the time to treat each one as though they were a member of her own family. Dr. Gayatri Patel works very hard to make sure that everyone in her chair get the care and personalized dentistry they deserve.
She graduated from dental school in 2001 in India and worked there before she decided to attend the Advanced Standing Program at Boston University School of Dental Medicine. She graduated with High Honors (the highest honor) in 2007 and practiced in Northern Virginia, West Chester PA, and in Chicago suburbs before returning to be a local dentist. She loves the science and art of dentistry, and has completed hundreds of hours of continuing education to provide care for her patients with latest advancements in dental technology.
Dr. Patel is concerned about the overall health of every patient she treats and considers educating patients about prevention of oral diseases of utmost importance. She believes in providing quality dental care based on her patients individual requirements and treats patients of all ages.
Dr. Patel is passionate about community service and has been giving back through volunteer work. She has been volunteering one day a week with Community Volunteers In Medicine (CVIM), and has periodically donated time to Give Kids A Smile (GKAS), and Mission Of Mercy (MOM) events. She and her husband have two boys, who love to visit mom at work.
She loves to read, explore local community, and is an avid music lover who enjoys spending time with her family and friends.