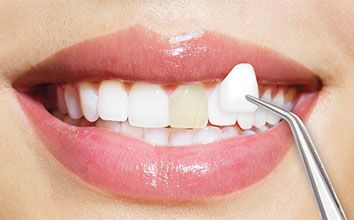 For people with gaps, chips, cracks, or severe discoloration, there isn't a quick, over-the-counter remedy. That's where dental veneers come in!
Conditions Where Dental Veneers Come Handy:
Teeth that are discolored

Teeth that are worn down

Teeth that are chipped or broken

Teeth that are misaligned, uneven, or irregularly shaped

Teeth with gaps between them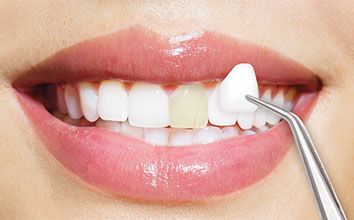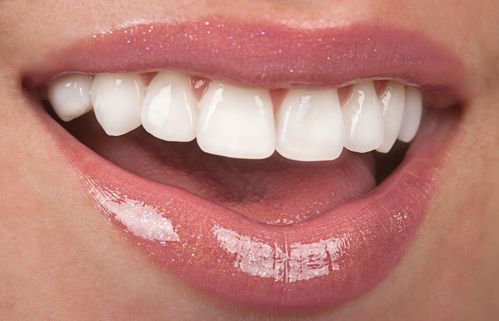 What Are Porcelain Veneers?
Veneers are thin sheets of durable porcelain that we apply to the front side of a tooth to change its look. Nearly any cosmetic problem that can be imagined can be fixed with the use of porcelain veneers.
Uses For Veneers:
Fix broken teeth – cover cosmetic chips & cracks

Fix tooth gaps – close small spaces that don't require orthodontia

Fix severe discoloration – teeth whitening alternative if other options haven't worked