Technologies used at Mint Family Dental
Mint Family Dental uses the latest advanced technology to provide best known care, in a safe environment for the benefit of our patients.
CBCT: Cone Bean Computed Tomography
CBCT provides the anatomical accuracy required for diagnosis, treatment planning, surgical execution and follow-ups for implants and recommended for root canal procedures. In simple terms, this is a 3-Dimensional X-Ray that Dr. Patel can rotate, zoom-in and use to model precise treatment to have the best outcome for you.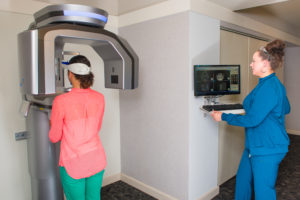 ---
IntraOral Camera
This specialized video camera depicts a digital magnification of your teeth directly on our high definition monitor and big-screen TV, which allows you the benefit of seeing exactly what is in your mouth in Ultra High Definition.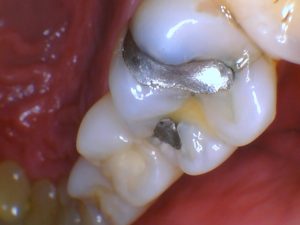 ---
Digital X-Rays
Our advanced digital x-ray system produces superior high definition images with minimal exposure to radiation. Images are produced within seconds, which makes it more comfortable for our patients. With digital images, copies of x-rays can be conveniently emailed upon request.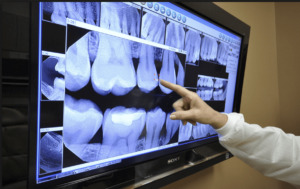 ---
Electronic Dental Records
Our patient records are digitally stored in our secured management system, which provides a efficient way to serve our patients.
The use of electronic dental records (EDR) has enhanced considerably over the last decade.
---
Dry-shield™ Patient Comfort System
The Dry Shield™ Dental Isolation System is an all-in-one device that suctions out fluid, protects your tongue, shields your airway, so that our team can work efficiently. Dry Shield mouthpieces are made of flexible, soft material so that our patients can stay comfortable during the entire appointment.
---