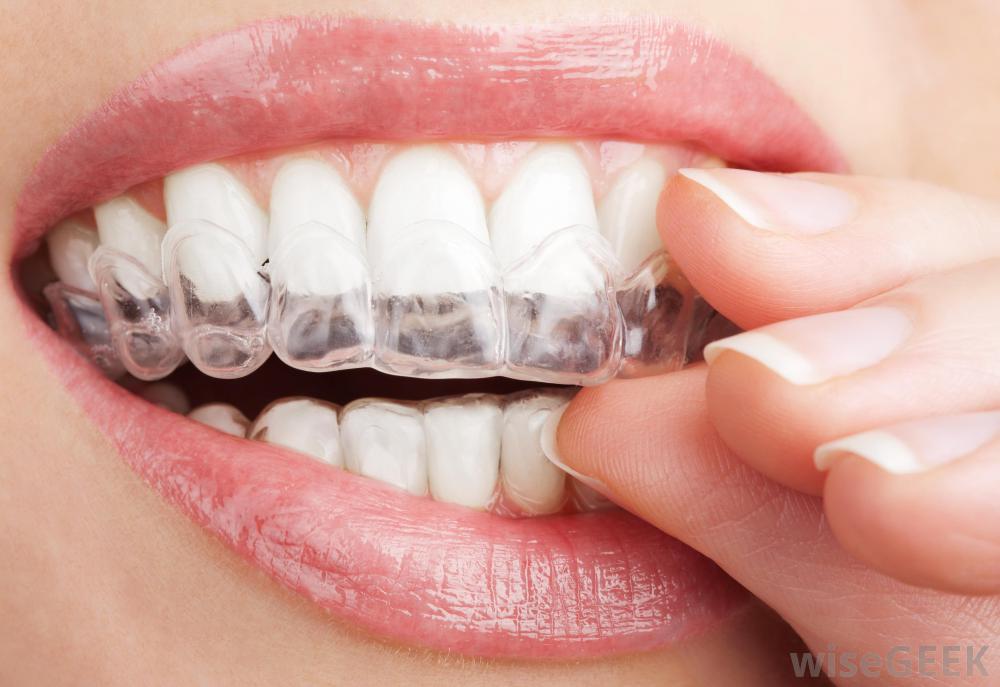 Invisalign is an orthodontic treatment with clear aligners designed to slowly put misaligned teeth into proper alignment. It consists of a series of clear, plastic trays that fit closely around your teeth. Invisalign is virtually invisible on your teeth, so only you and your dentist are aware of your aligners. At the end of the treatment, you can enjoy the straight, stunning smile that you have always desired.
Common issues addressed with Invisalign are:
Open Bites : An open bite occurs when some of your teeth do not touch the teeth on the opposing jaw and can be treated with orthodontic treatments.
Crowded Teeth : If the jaw is too small or teeth are too large, it may appear overcrowded and crooked. The dentist may need to remove several teeth from your jaw before using Invisalign to straighten the remaining teeth.
Crossbites : When one tooth bites against the inside of the opposing tooth, this is known as a crossbite. It can lead to premature tooth wear and bone loss, so it's important to treat crossbites for the future.
Invisalign is important for treating Malocclusion
A "bad bite" or malocclusion as it is referred to is a condition where your upper and lower teeth do not align correctly. These could lead to more serious problems relating to facial structure, chewing, and longevity of tooth structure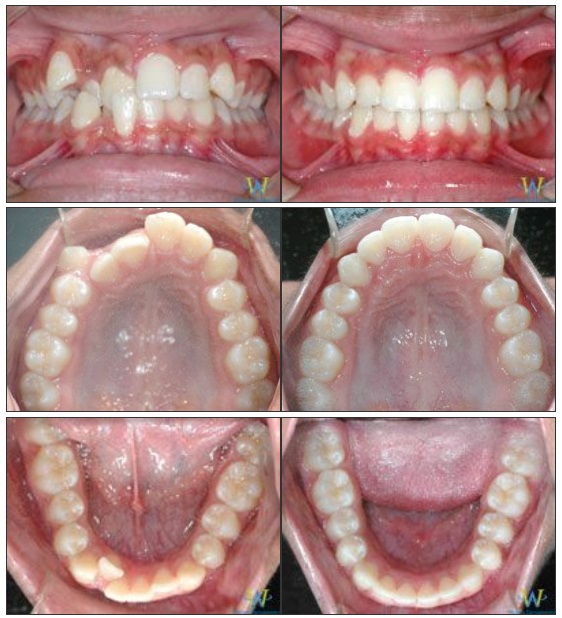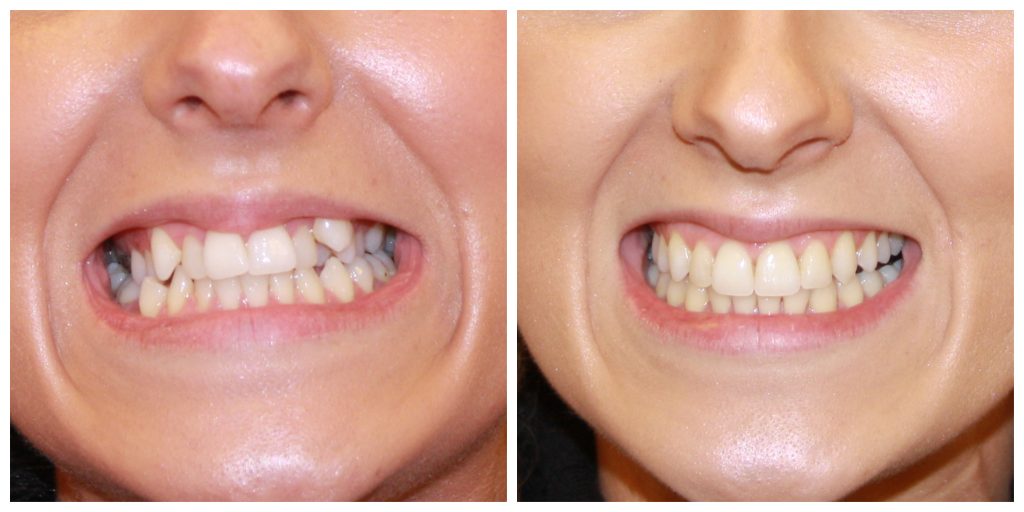 Common Problems Associated With Malocclusion:
gum disease

premature tooth loss

affected speech

abnormal wear of tooth enamel

other jaw problems, including chronic pain
Invisalign is an effective treatment used in order to treat malocclusion.
---
When Should You Consider Invisalign?
An ideal age to consider any type orthodontic treatment is as early as 8 years old. We at Mint Family Dental would not recommend Invisalign for children under 14 due to patient compliance and oral hygiene. There are other options available for children under 14. 
Dr. Gayatri Patel at Mint Family Dental will make sure you receive the proper treatment to achieve your goals!